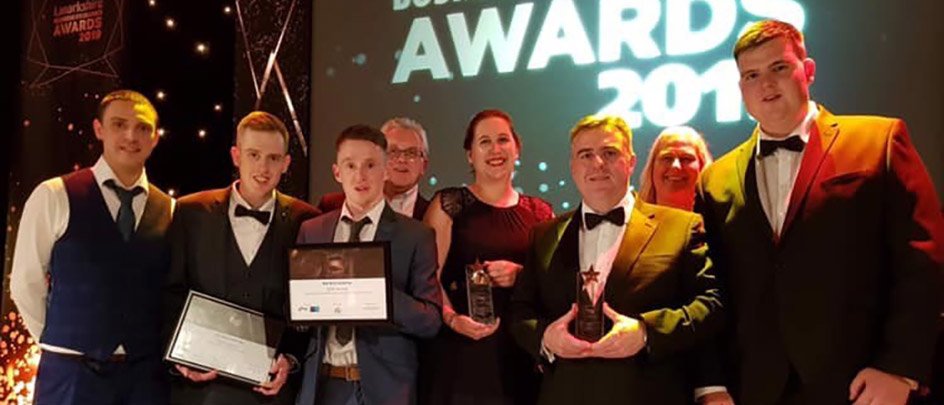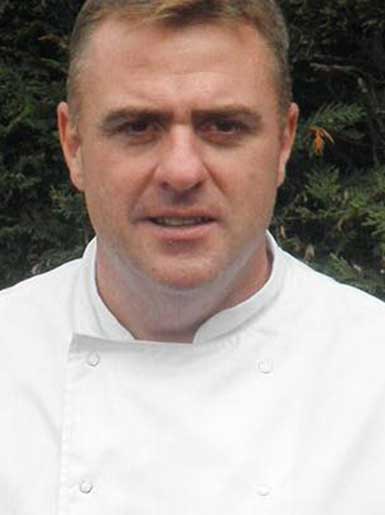 Alan Boslem
Director & Executive Chef Alan Boslem, former Sous Chef of the prestigious Gleneagles Hotel and winner of the Banqueting & Events Chef of the Year award at the 2019 CIS Excellence Awards, is involved in all aspects of the business on a daily basis and very much part of the cookery process. He has worked alongside many respected chefs throughout his career such as Willie Pike, the late Andrew Fairlie and Raymond Blanc. Alan also works as a part-time lecturer at New College Lanarkshire where he has been training the chefs of the future for over 24 years.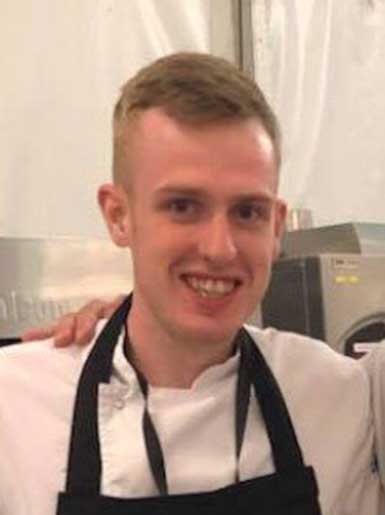 Ross Boslem
Ross spent 3 years at Big Bite Catering training as an apprentice before spending 2 years at Scotland's only 2 Michelin star restaurant, Andrew Fairly at the Gleneagles Hotel, along with a stagiaire at Le Manoir aux Quat'Saisons. Here, Ross was able to develop his culinary experience further, expanding his knowledge in modern cooking techniques and trends.
On his return to Big Bite Catering in 2016, he brought this valuable knowledge with him and rose to the position of Head Chef. Since, Ross has worked to develop the company's vegetarian and vegan menus, ensuring Big Bite Catering can offer delicious varied options for all dietary requirements.
During his down time, Ross enjoys going to concerts, football, gaming and fishing.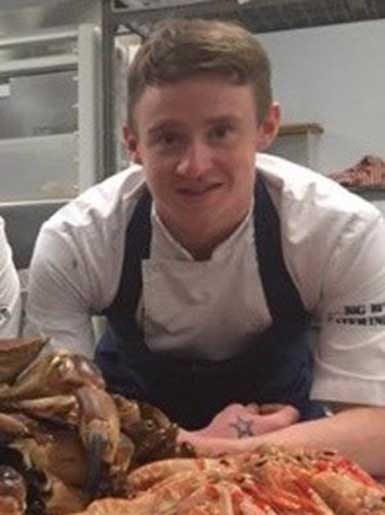 Lee McLeish
Lee is our Chef de Partie and he initially joined the company in 2010 as our sixth apprentice. He was with Big Bite Catering for 5 years including his 3-year apprenticeship. In 2015 Lee moved on to gain external experience within different styles of catering including dietary and nutritional meal preparation before returning to our team in 2018.
Lee is a hard working all-rounder who proved to be an invaluable asset during our very busy 2018 summer period.
Lee spends his spare time with his dogs and camping.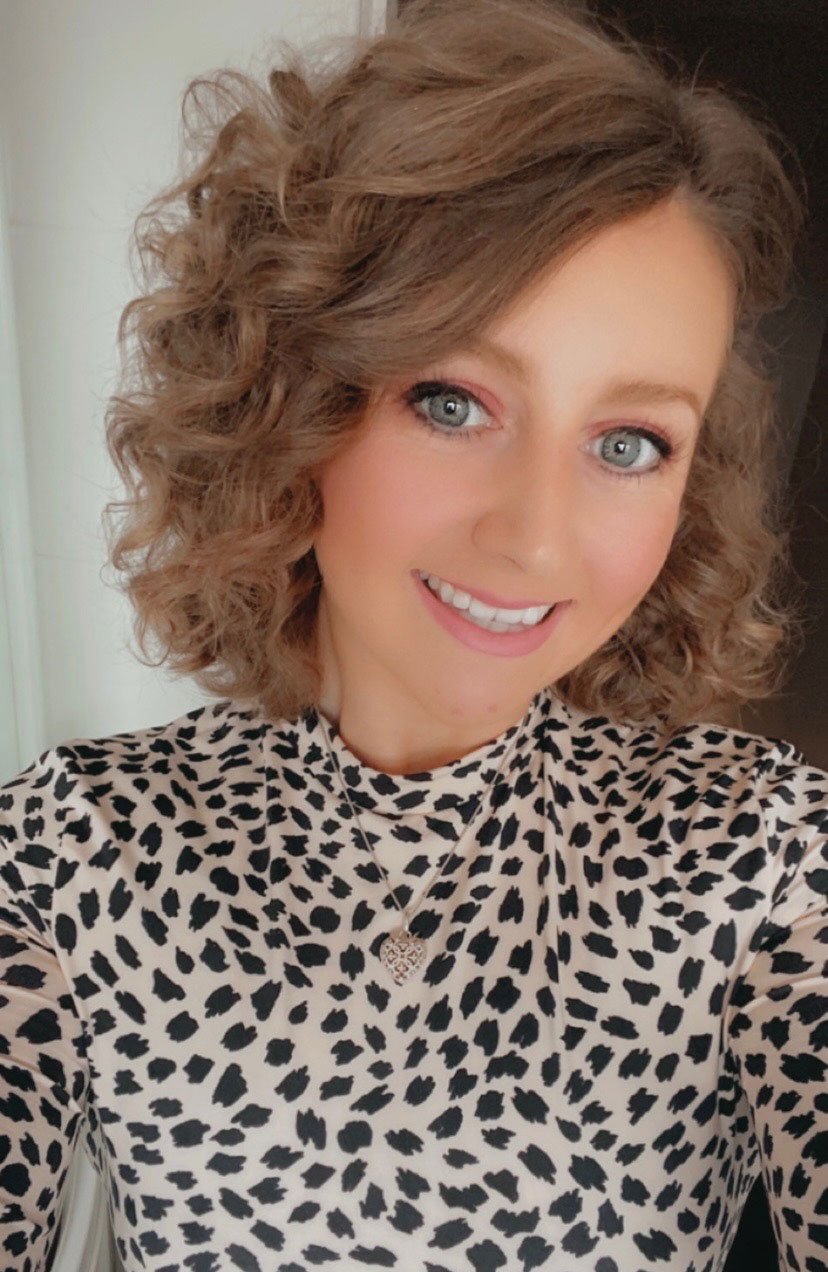 Yvonne Jamieson
Yvonne has worked with the business since school helping out front of house at various events. She has recently came home to us in 2020 to manage all accounts and contracts.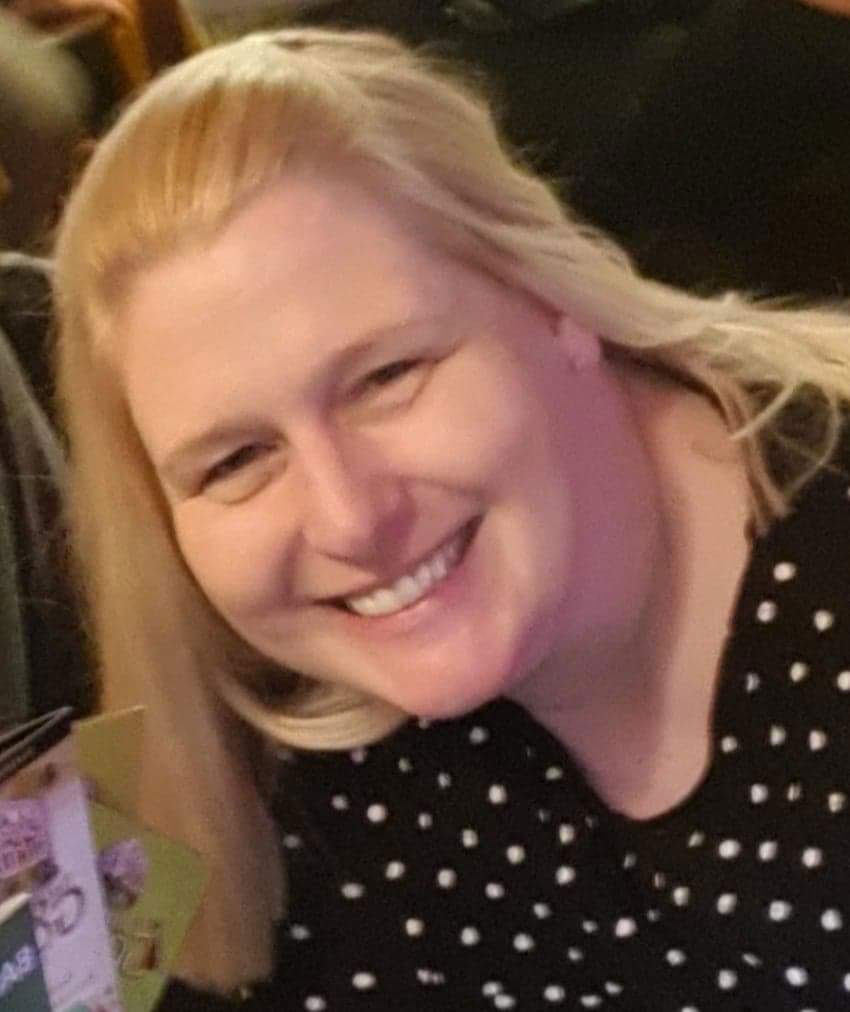 Karen Boslem
Alan's wife Karenhas been director of the business since its inception in 2001. Karen runs the office and often lends her attention to detail in packaging & presentations……always a calm sounding block for Alan!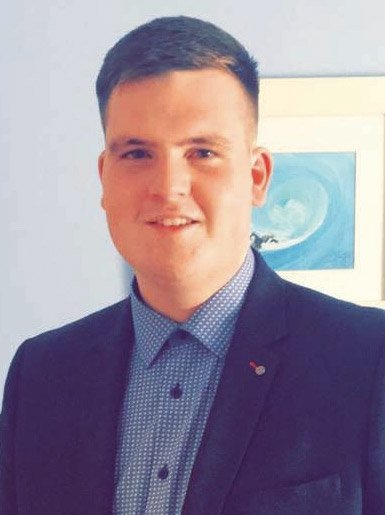 Connor Boslem
Connor is our Van Driver and he ensures safe delivery of our wholesale products and buffets. He often spends his working day travelling the country to Crieff, Edinburgh, and occasionally Aberdeen and beyond.
He takes pride in ensuring the van fleet are kept sparkling clean and in good working order. Connor occasionally assists in the kitchen, and has spent time perfecting his bread making skills.
In his spare time, Connor enjoys going to concerts, being outdoors, and spending time with family.