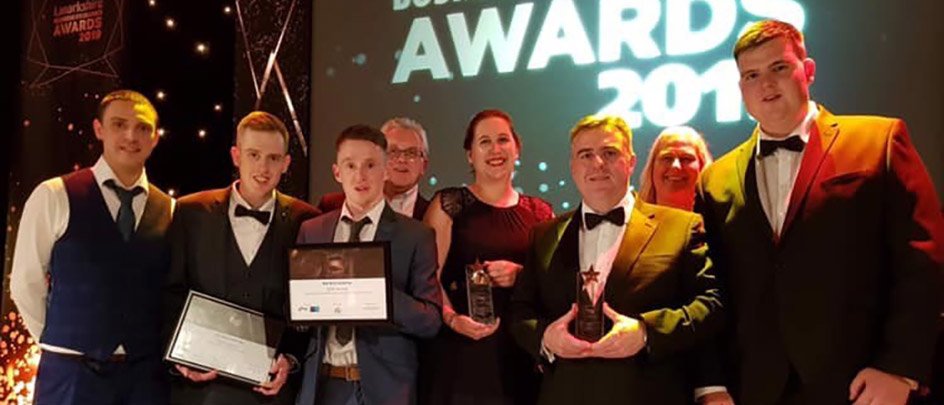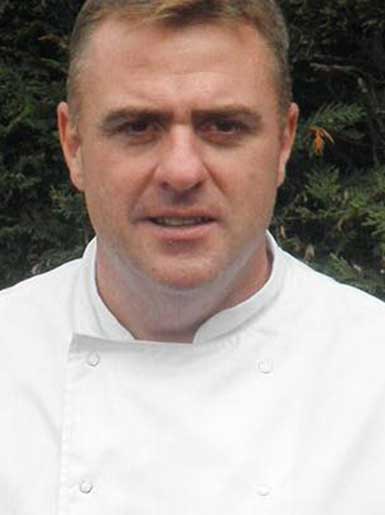 Alan Boslem
Director & Executive Chef Alan Boslem, former Sous Chef of the world-renowned Gleneagles Hotel and winner of the Banqueting & Events Chef of the Year award at the 2019 CIS Excellence Awards, is involved in all aspects of the business on a daily basis and very much part of the cookery process. Alan also works as a part-time lecturer at New College Lanarkshire (formerly Motherwell College), where he has been training the chefs of the future for over 22 years.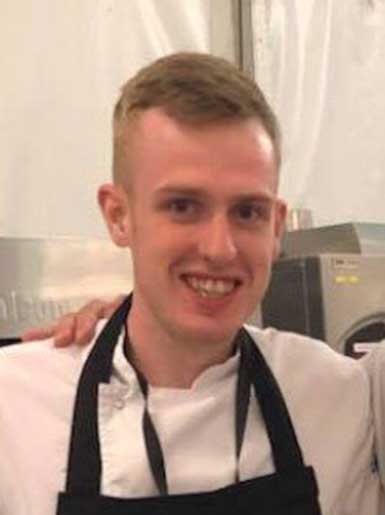 Ross Boslem
As Head Chef, Ross spent 3 years as an apprentice before spending 2 years at Scotland's only 2 Michelin star restaurant – Andrew Fairly at the Gleneagles Hotel along with a stagiaire at Le Manoir aux Quat'Saisons. During these, he gained expert experience and knowledge in new cooking techniques and trends. On his return to Big Bite Catering in 2016, he brought with him this valuable knowledge.
Ross has worked to develop the company's vegetarian and vegan menus, ensuring Big Bite Catering can offer delicious varied options for all dietary requirements.
During his down time, Ross enjoys going to concerts, football, gaming and fishing.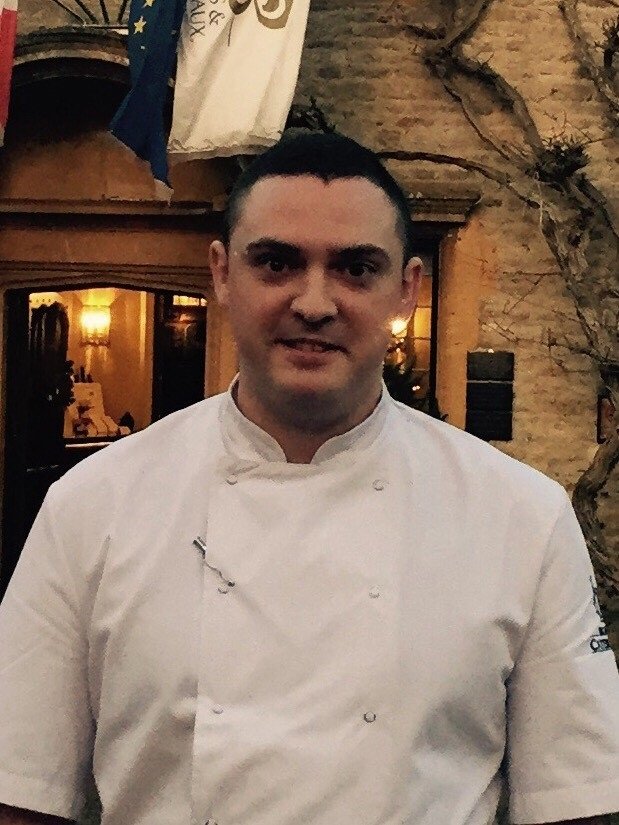 Stevem Boslem
Steven joined Big Bite Catering back in 2006 as the second apprentice. He spent the next 10 years working hard, rising to 2nd chef. In 2016 he left to manage his own fast food franchise.
He returned in 2019 to take the position of 2nd chef again.
Steven enjoys listening to music and walking his sisters dog.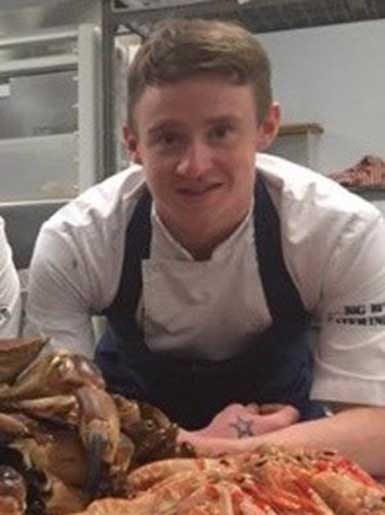 Lee McLeish
Lee is our Chef de Partie and he initially joined the company in 2010 as our sixth apprentice. He was with Big Bite Catering for 5 years including his 3-year apprenticeship. Lee left in 2015 to gain experience with in different styles of catering including dietary and nutritional meal preparation before returning in 2018.
Lee is a hard working all-rounder. He proved to be a valuable asset during our very busy 2018 summer period.
He spends spare time with his dogs and camping.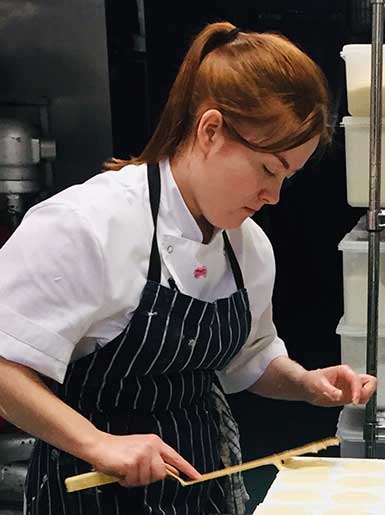 Laura Gilmour
Laura has been with Big Bite Catering since 2016 and is now in the 3rd year of her apprenticeship. She lives locally and met Alan while she was a student at New College Lanarkshire. When Laura became a full time member of the team, she attended college 1 day a week in order to complete her studies.
After an initial period mainly working in pastry, she is now being developed more in other areas of the kitchen.
Laura enjoys spending time with friends, music and travelling.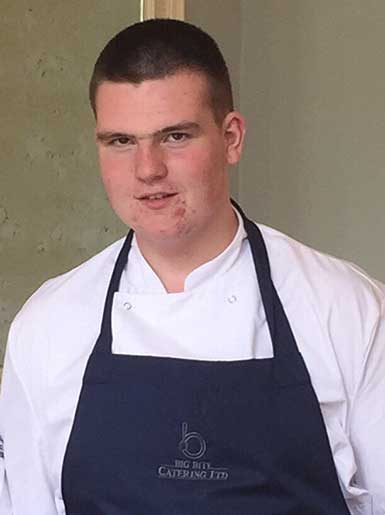 Connor Boslem
Connor is our Van Driver and he ensures safe delivery of our wholesale products and buffets. He often spends his working day travelling the country to Crieff, Edinburgh, and occasionally Aberdeen and beyond.
He takes pride in ensuring the van fleet are kept sparkling clean and in good working order. Connor occasionally assists in the kitchen, and has spent time perfecting his bread making skills.
In his spare time, Connor enjoys going to concerts, being outdoors, and spending time with family.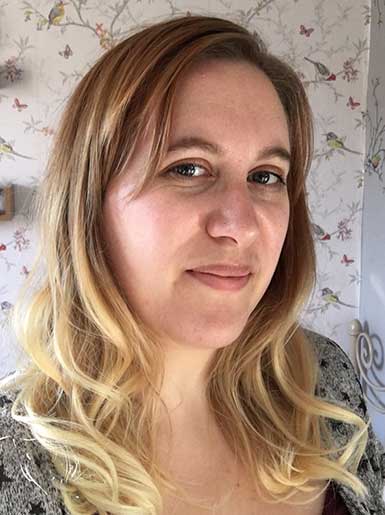 Jennifer Campbell
Our office manager, Jennifer, joined the team in February 2018. She takes on all office duties including invoicing and accounts, bookings & enquiries, HR, and manages the company's HACCP. If you phone or email us, chances are you will speak to Jennifer.
She has an extensive managerial background from a variety of businesses – including charity, veterinary and banking, and uses the skills she has learned to ensure that the company runs smoothly and efficiently.
During her time off Jennifer enjoys hill walking, spending time with her dog and travelling.